Bed bug resistant mattresses available with satin feel comfort need not be hard plastic ESS Universal has been supplying camps, backpacker hostels, employee accommodation companies, contractors, care homes and even hospitals with their amazing M1 mattress range.
WATERPROOF BED BUG RESISTANT MATTRESSES WITH HIGH DENSITY FOAM
Waterproof bed bug resistant mattresses with ESS high density foam give longevity, body contour comfort and are the perfect solution that will far outlast most conventional sprung mattresses on the market. 99.9% of ESS Universal customers choose our 100mm [4 inch] thick model, the high rebound properties of the quality foam mean there is no need to go thick and more expensive; after all anything above 100mm is merely for show.
SUPERIOR BED BUG RESISTANT COVER SYSTEM
Remember having to throw out your mattress due to a bed bug infestation? This costly exercise is avoidable simply by making your next mattress choice with ESS Universal. Our cleaver waterproof bed bug resistant mattresses use a two way stretch PU blue cover that has smart properties; the cover breaths out yet will not allow in moisture or water. The cover construction leaves no hems for bed bugs to hide, the cover is removable, machine washable and uses a zip that is totally exposed; again no hiding places for bed bugs!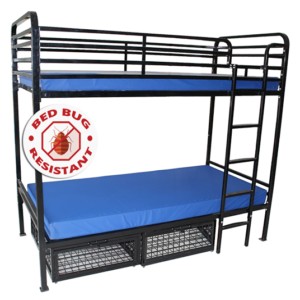 FIRE RETARDANT FOR COMMERCIAL USE
It is the law in many countries that soft furnishings such as mattresses are fully fire retardant; the ESS Universal M1 mattress range is fully protected for use in hotels, hostels, camps or basically anywhere that paying guests stay. The ESS Universal M1 mattress range uses no nasty chemicals which is banned in most countries and states, instead using a fiberglass bag that is the sealed fire barrier bag over foam then the cover also offers a flame retardant property.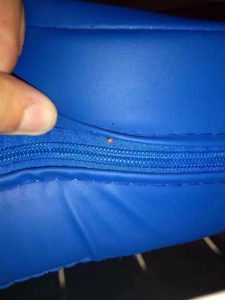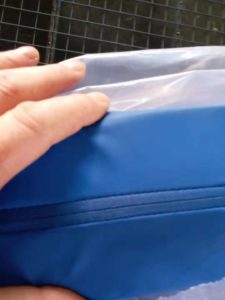 With ESS Universal M1 bed bug resistant mattresses range your camp, hostel, university campus and such are fully covered for every aspect of use. Contact your friendly ESS group in your country today and see what the M1 range can do for you!
http://heavydutybunkbeds.com.au